APC Madras at Urban Outfitters
08/18/2010
We've all heard the buzz that Urban Outfitters is going to start carrying french line A.P.C. in select stores and on their website as of August 20th.  As I was googling to find that date and maybe see some previews, I found the link to what is available, but it's only the 18th so maybe there will be more.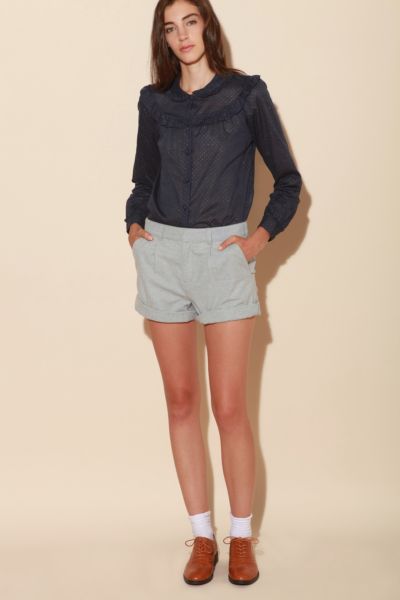 Peter Pan collars, cute skirts, pretty blouses… I'm in heaven!  It seems as though the APC pieces can only be viewd through this LINK as of right now. When you search APC on Urban's website… nothing!
Times like this make me glad that my boyfriend works for the company and I get a spousal discount.